Israeli army killed Palestinian teenager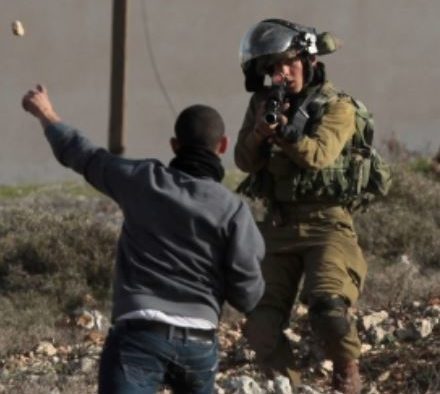 According to officials of the Palestinian security services, Israeli soldiers shot dead a Palestinian teenager on Monday near a checkpoint in the West Bank after he reportedly threw rocks at drivers.
Adolescent was killed near the Tapuah settlement, south of Nablus, and another Palestinian, aged 17, was injured.
According to the information sources about twenty Palestinians were killed by Israeli forces in the West Bank since June.
December 10, also a senior Palestinian official, Ziad Abu Ein, handling the case of colonization in the Palestinian Authority, died at an event that was meant peaceful after being brutally repulsed by Israeli soldiers.