Violence uproots 28,000 Iraqis in Tikrit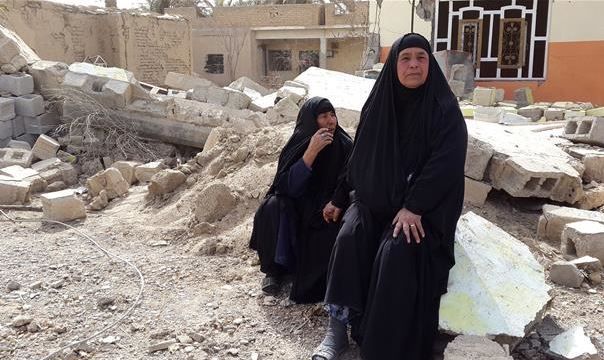 The United Nations says clashes between Iraqi army forces and ISIL Takfiri terrorists have forced some 28,000 people to leave the militant-held city of Tikrit in the Arab country's troubled north.
The UN said in a statement on Thursday that the residents of Tikrit had fled to the city of Samarra in the northern Salahuddin Province.
"Military operations in and around Tikrit have precipitated displacement of an estimated 28,000 people to Samarra," said the UN statement, adding that reports show "additional displacements are under way and that yet more families remain stuck at checkpoints."
The newly displaced Iraqis join an estimated 2.5 million people already uprooted their homes in the violence-torn country…
The violence in Iraq has left at least 12,000 civilians dead and more than 23,000 people injured in 2014 alone as a result of the violence perpetrated by the Takfiris.