Takfiri Insurgents Kill Eight Iranian Guards on Pakistan Border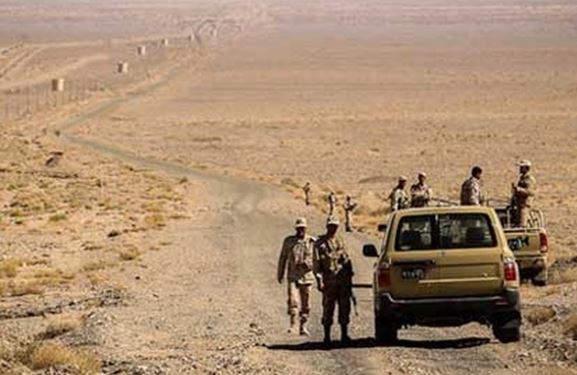 Eight Iranian border guards have been killed in a clash with Takfiri insurgents who had infiltrated from neighboring Pakistan, Iran's official IRNA news agency reported on Tuesday.
« Armed terrorists entered Iran from Pakistan and clashed with border guards, killing eight soldiers before fleeing back to Pakistan, » Ali Asghar Mirshekari, deputy governor of Sistan-Baluchistan province, told the news agency.
The southeastern province has seen repeated attacks by militants on the security forces.