Palmyra : at least 400 killed by Daesh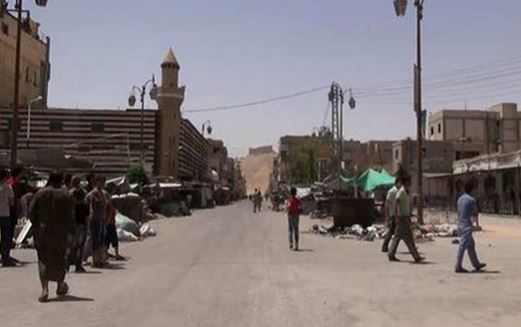 According to testimonies of residents of the town, Daesh militants have killed at least 400 people , mostly women and children, in the ancient city of Palmyra.
Opposition activists reported on social media that hundreds of bodies were left out in the streets.
Daesh began its offensive in Palmyra over a week ago. On May 20, the militants took nearly full control of the ancident city on May 20 after fierce clashes with Syrian regime forces.
Following the fall of Palmyra, Daesh now controls more than half of Syria.