Iraq: two explosions targeting the Shiite community in Baghdad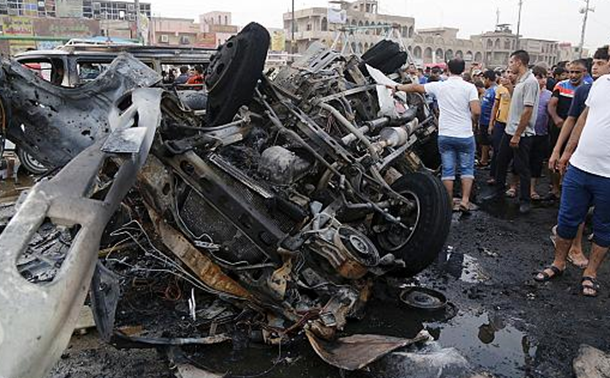 Two car bomb blasts killed at least ten people dead and 22 injured in northern Baghdad, the Iraqi capital.
The first vehicle exploded in the Shiite neighborhood of Sadr City, near the seat of local government, and the second in that of al-Husseiniya. The victims are civilians including children.
Neither attack has been claimed, but the Shiite community is often targeted by Sunni insurgents. The explosions occur daily in Iraq, often attributed to the terrorist organization Daesh (ISIS) which occupies part of the territory.