UN: Violence killed 700 people in Iraq in October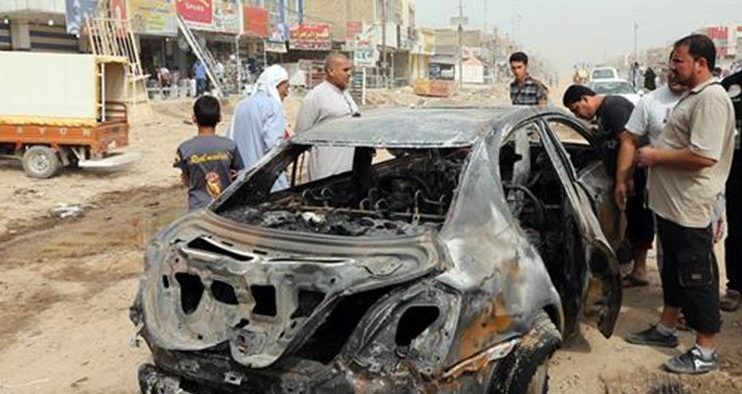 The United Nations (UN) says violence in Iraq left some 714 people, including 559 civilians, dead in the month of October.
According to a Sunday statement by the UN Assistance Mission for Iraq (UNAMI), some 155 Iraqi security forces, including Kurdish Peshmerga fighters and Special Weapons and Tactics (SWAT) forces of the Interior Ministry, were among the dead.
The statement also said that more than 1,000 people were wounded in October.
The death toll does not include fatalities in the western province of Anbar, where the Takfiri Daesh terrorist group is active and the UN was not able to obtain any accurate tally.
Iraq is currently witnessing a wave of violence. The overall security situation in the Arab country has deteriorated since the Takfiri Daesh terrorist group, many of whose members are foreign militants, took control of parts of Iraq's northern and western regions in June 2014.
Daesh has been committing vicious crimes against all ethnic and religious communities in Iraq, including Shias, Sunnis, Kurds, Christians and Izadi Kurds.
As recently as Sunday, Daesh killed several children and teens whom it had recruited in Iraq's northern city of Mosul apparently after they attempted to leave the terrorist outfit…