US: Sexual assault up 55% in US military academies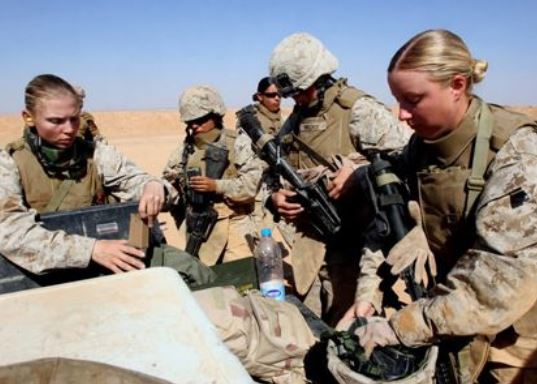 In the US Army, rape problem is recurring. Reports of sexual assault at the three US military academies increased by more than 50 percent last year, Pentagon officials have confirmed.
The Pentagon's review of sexual harassment and assault at the US Military Academy, West Point, New York; the Naval Academy, Annapolis, Maryland; and the Air Force Academy, Colorado Springs, Colorado, showed that during the academic year 2014-2015, a total of 91 cases were filed, the MilitaryTimes said Friday.
Out of that figure, 54 cases were filed as "unrestricted," meaning they can undergo a full investigation by the military commands and law enforcement agencies, authors of the "Annual Report of Sexual Harassment and Violence at the US Service Academies," noted (…)