Israeli police shoot dead 3 Palestinians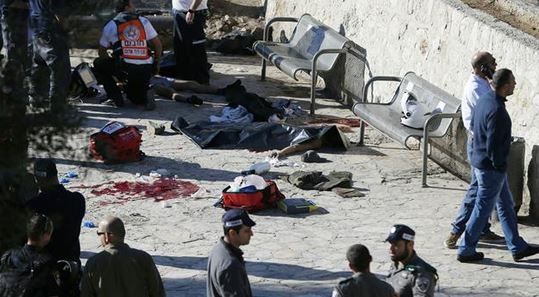 Israeli forces have shot and killed three Palestinians in Jerusalem over an alleged attack on police officers, in the latest act of violence against Palestinian people.
The shooting took place on Wednesday at the Damascus Gate, which is one of the entrances to the Old City of al-Quds- Jerusalem.
Israeli authorities claim that the Palestinians armed with guns, knives and explosives had attacked Tel Aviv regime's police who approached them for an identity check…
More than 170 Palestinians, including children and women, have lost their lives at the hands of Israeli forces since the beginning of last October.