Syria: car bomb kills at least 8 in Damascus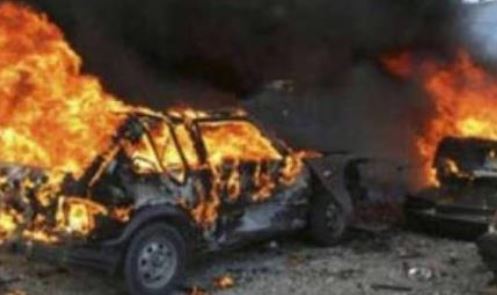 A car bomb goes off at a busy vegetable market in central Damascus, killing at least eight people and injuring 20 others.
The blast on Tuesday hit Masaken Barzeh, a middle-class northern district in the capital, the Syrian television reported.
The bomber was reportedly trying to drive the car into a military club but detonated it at the market, instead.