Afghan casualties hit record high 11,000 in 2015 (UN)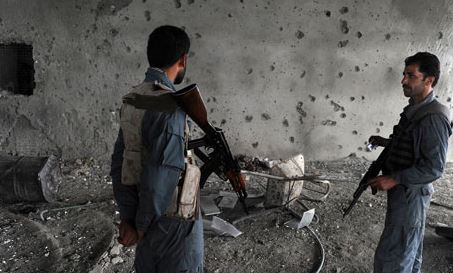 The United Nations reported today that Afghan hostilities in 2015 left more than 3,500 civilians dead, including an unprecedented number of children – one in four casualties over the past year was a child – and nearly 7,500 others wounded, making this the highest number of civilian casualties recorded.
"This report records yet another rise in the number of civilians hurt or killed. The harm done to civilians is totally unacceptable," said Nicholas Haysom, the Secretary-General's Special Representative for Afghanistan and head of the UN Assistance Mission in the country (UNAMA), in a press release.
The annual report, produced by the UNAMA in coordination with the Office of the UN High Commissioner for Human Rights Office (OHCHR), shows that increased ground fighting in and around populated areas, along with suicide and other attacks in major cities, were the main causes of conflict-related civilian deaths and injuries in 2015…
Read more on un.org