Libya clashes kill 28 civilians; injure 38 since January 2016 (UN)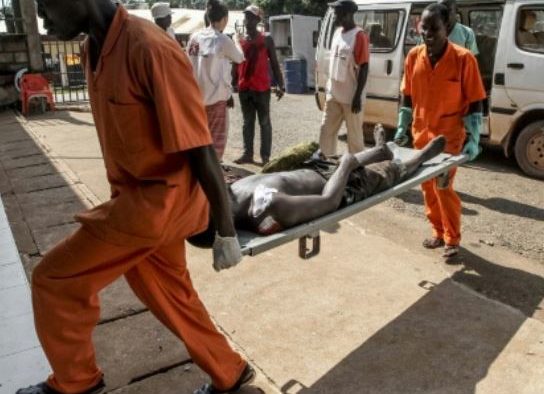 At least 28 civilians have lost their lives and 38 others have sustained injures in clashes across Libya in the past two months, the UN Support Mission in Libya (UNSMIL) says.
In a Wednesday report, the UNSMIL said that most of the deaths were caused by shelling, mainly in the war-ravaged city of Benghazi, while the next leading causes were gun shots, explosive remnants of war, and aerial bombardments.
Because of limited access to war zones and the engagement of multiple parties in clashes, the UN mission was unable to determine which party caused these civilian casualties, according to the report.
It also added that an indefinite number of militiamen and security guards have been killed since the beginning of the year.
Libya has been grappling with violence and political uncertainty since the oil-rich country's former dictator Muammar Gaddafi was deposed in 2011. Armed groups and regional factions have been fighting for power ever since.
Exploiting the chaos, the Daesh terrorist group, which has been engaged in heinous crimes in different parts of Iraq and Syria, emerged in Libya in February last year, after releasing a video that showed the beheading of 21 Egyptian Christians. The terror group also launched a parade on the streets of the coastal city of Sirte later that month (…)