Iraq: Bomb attack hits south of Baghdad, 30 dead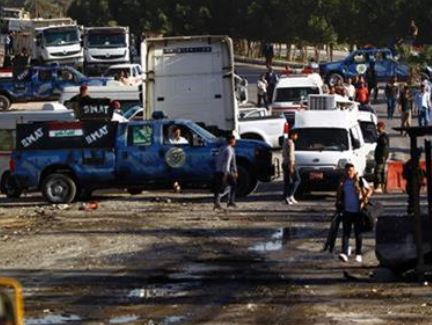 At least 30 people have been killed in a bomb attack targeting a local football game in a village south of the Iraqi capital of Baghdad.
According to police and medics, the attack took place around 7:00 p.m. on Friday in the village of al-Asriya when an assailant blew his explosives in the crowd while the winners were being handed the trophy.
Over 65 people were also wounded in the explosion with medical sources warning that the number of fatalities could rise.
The Daesh Takfiri terrorist group claimed responsibility for the blast.
The UN Assistance Mission for Iraq says a total of 670 Iraqis were killed and 1,290 others injured in acts of terrorism, violence and armed conflict in February.
According to the UN mission, the number of civilian fatalities stood at 410. Violence also claimed the lives of 260 members of the Iraqi security forces.