Afghanistan: violence claimed 600 civilian lives in Q1(UN)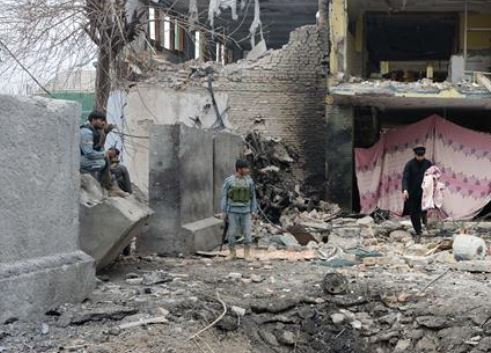 Latest figures released by the United Nations show that acts of terrorism and violence left 600 people dead in Afghanistan during the first quarter of the current year as the armed forces continue to battle Taliban militants.
According to the United Nations Assistance Mission in Afghanistan (UNAMA), a total of 600 Afghan civilians lost their lives between January 1 and March 31, 2016, while 1,343 others were injured.
The number of deaths was down 13 percent compared to the same time span last year, but the number of injuries was 11 percent higher.
The UN mission added almost a third of the casualties were children, as 161 were killed and 449 others injured over the first three months of 2016. The figure marked a 29-percent rise in comparison to the number recorded from January to March last year…