Iraq: Shiite anti attack near a Baghdad market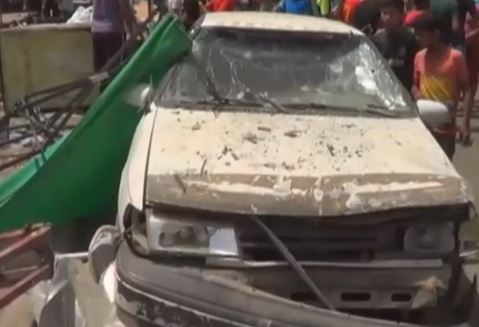 At least sixty people were killed Wednesday in a suicide car bomb. Nearly 80 people were injured, according to a latest report.
The attack claimed in a statement by the terrorist group Daesh (EI), took place near a Baghdad market. The explosion targeted the Shiite district of Sadr City in northern Baghdad.
In recent weeks other similar attacks were claimed by Daesh who control much of Iraq.