2,000 Palestinian minors arrested since last October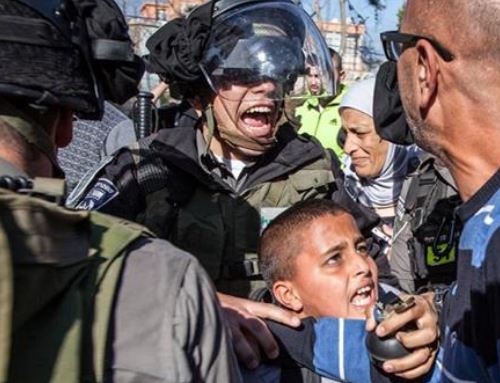 A Palestinian human rights body says Israeli military forces have arrested at least 2,000 Palestinian children under the age of 18 since the third Intifada (uprising) against the Tel Aviv, last October.
Spokesman for the Palestinian Prisoners' Center for Studies (PPCS), Riyad al-Ashqar, said the detentions constitute 36 percent of the total 5,500 arrests .
More than 210 Palestinians, including children and women, have lost their lives at the hands of Israeli forces since October 2015.