Syria: nearly 150 dead in waves of attacks against the Syrian government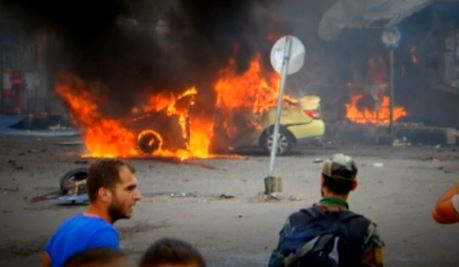 The Syrian government has been hit in the heart Monday by a wave of attacks claimed by the Daesh terrorist group (ISIS) in Tartous and chime, on the Mediterranean coast, populated cities mainly of Alawites, a religious minority that owns Assad.
Suicide bombers and car bombs killed nearly 150, according to the Syrian Observatory for Human Rights. This series of attacks was conducted while the ISIS is facing increasing pressure in Syria and Iraq.