Colombia: Increase in sexual violence against women in 2016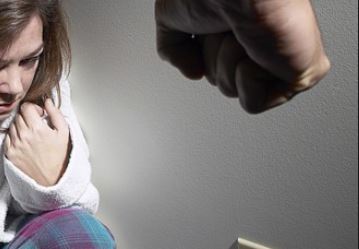 Colombia recorded a 7.5% increase in sexual violence against women during the first 10 months of 2016, compared to the same period last year, with more than 15,000 reported cases, according to the Institute of Medicine Legal basis.
A total of 15,082 cases of sexual violence against women were recorded between January and October, compared to 14,021 cases in the same period in 2015 and 12,614 in 2014, according to the Institute's latest report published on Monday entitled « Gender Violence in Colombia « (…)
This increase affects several age groups, but is « fairly significant » among girls aged 10 to 14, with 574 more cases than in 2015.
Members of the family are the main culprits of this violence against girls, says the report (…)
Violence against women in the family has also increased, with 49,712 cases, compared to 40,483 in 2015 and 44,228 in 2014.
AFP