Libya: Fierce fighting in Tripoli killed more than 28 people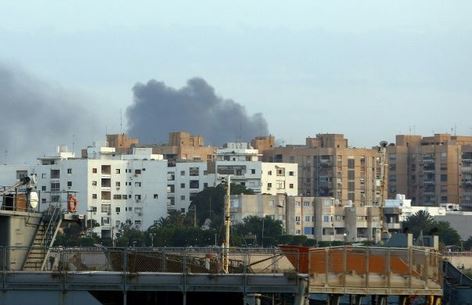 At least 28 people were killed and over 100 wounded Friday in violent clashes between rival armed militias in Tripoli, according to spokesman for the Ministry of Health Anwar Frajallah, without being able to specify in the immediate victims.
These fights have loyalties to the government of national unity (GNA), backed by the international community, to rival groups in the middle of residential areas of the Libyan capital.
Six years after the revolt ended the dictatorship of Muammar Gaddafi, Libya remains stuck in an endless crisis of transition, victim of persistent insecurity, a tattered economy and incessant political rivalries.