Two Palestinians killed by the Israeli forces in a refugee camp in Jenin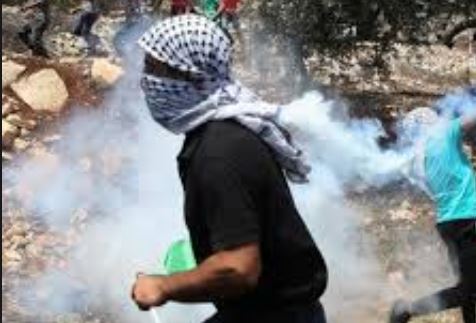 Israeli security forces killed two Palestinians on Wednesday in an operation in the West Bank, Palestinian medical sources said.
The incident took place before dawn in a refugee camp in Jenin. According to the Palestinian Ministry of Health, the two Palestinians killed were 16 and 21 years old. A third person was injured by a bullet in one leg.
Reuters