Iran: Two workers killed in terrorist attack on border area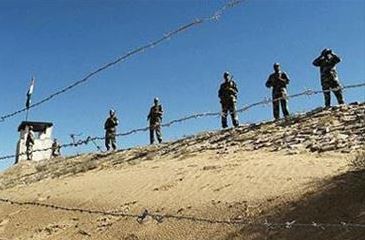 Two workers were killed Saturday in a terrorist attack on a border area between Iran and Pakistan in Sistan-Baluchistan province.
« A terrorist group linked to foreign intelligence services on Saturday afternoon launched an attack on the border from Pakistani territory in the Saravan region, » said a statement from the Revolutionary Guards, a statement issued Saturday night.
According to Iranian media, jihadist members of the extremist Jaish al-Adl group are behind these armed operations in Sistan-Baluchistan province. Tehran accuses the group of being linked to Al Qaeda and infiltrating Iran from Pakistan.