Afghanistan: Attacks on two mosques in Kabul, 60 dead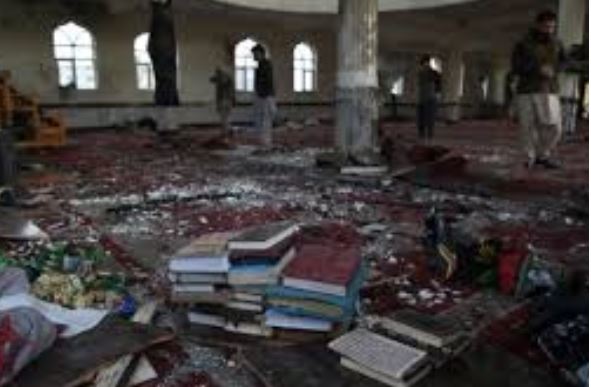 Nearly 60 people were killed on Friday in two attacks on mosques in Afghanistan, one Shia in Kabul, the other Sunni in the center, ending a particularly deadly week across the country.
The terrorist group Daesh (ISIS) claimed responsibility for the suicide attack on the Shia mosque in Kabul, killing at least 39 people.
The statement, however, does not mention the second bombing Friday that targeted a Sunni mosque in central Afghanistan and that killed at least 20 people and wounded 10, according to an official report.
AFP