Dialogue with African organizations, September 20 at 11 a.m. (Geneva time)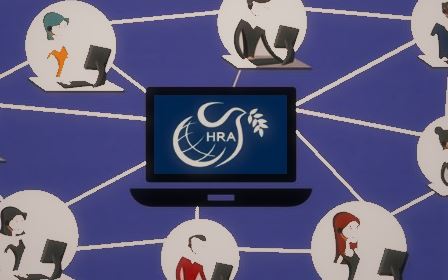 We are pleased to inform you of an online meeting to be held on September 20 at 11:00 a.m. (Geneva time).
The objective of the meeting will be « Listen to the demands and priorities of African associations in favor of human rights ».
Please do not hesitate to contact by email to send us your request or to confirm your presence and join the Teams meeting.
Human Rights Agency
info@humanrightsagency.com