Morocco: 18 migrants from sub-Saharan Africa have died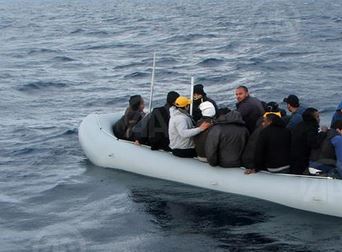 The COVID-19 pandemic and the Ukraine war have heightened the need for frequent and up-to-date data on the situation of migrants around the world.
Of the 2,000 migrants who had tried to access the Spanish enclave of Melilla, at least 18 people from sub-Saharan Africa were killed, according to a statement released recently by the province of Nador (northeast). The fence that separates Morocco from Spain remains a very popular gateway to Europe.
Several hundred of these migrants were injured in clashes with the police, on the Moroccan side, as on the Spanish side. The final toll of this tragedy is still uncertain, and should increase in view of the many videos and images posted on social networks.
The COVID-19 pandemic and the Ukraine war have heightened the need for frequent and up-to-date data on the situation of migrants around the world. For Dilip Ratha, Director of the Global Knowledge Partnership on Development and Migration (KNOMAD), "the creation of a concessional funding mechanism for migration to support destination communities should be seriously considered. »