Violence in Burkina Faso, at least 27 dead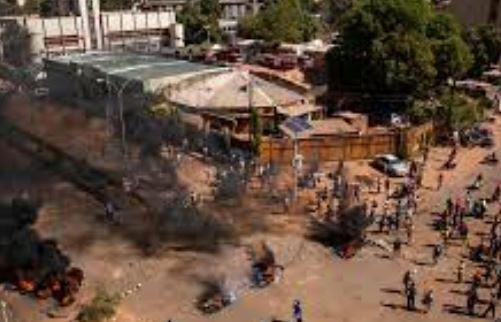 Two attacks that targeted civilians in the north and north-west of Burkina Faso, killed at least 27 people.
According to a provisional assessment indicated by a security source, during the night of Sunday to Monday, armed individuals attacked the civilian populations of Bourasso, killing around fifteen men, women and children. Bourasso is a locality located near Dédougou, capital of the province of Kossi.
The toll of another attack that also took place on Saturday, in Namissiguima, in the province of Yatenga (north), is 12 dead, including three volunteers for the defense of the homeland (VDP), civilian auxiliaries who fight alongside of the army, said another security source.
Burkina Faso has been caught in since 2015, attributed to terrorists affiliated with Al-Qaeda and the IS group, which have left thousands dead and 1.9 million displaced.